British Coatings Federation
The British Coatings Federation is the sole UK trade association, representing the manufacturers of paints, printing inks, powder coatings and wallcoverings.  It represents over 90% of the industry, with 125 companies in membership, including larger global manufacturers such as PPG Architectural Coatings (the Johnstone's Paints brand), AkzoNobel (Dulux), Ronseal and Crown Paints, as well as many SMEs.
BCF members supply the construction, home improvement, printing, automotive, aerospace and other advanced manufacturing sectors worth over £188 billion to UK plc.  300,000 people are directly involved in manufacturing, applying or using coatings. Three out of every four cans of paint sold in the UK are made in the UK, and 30% of UK production is exported, making the UK a net exporter of paint. Three in five paint companies export, which is well above the average of one in five UK companies at present.
---
Adopt a Kiosk – where the BCF is involved
Once a community or Parish Council have adopted their local telephone kiosk and installed a defibrillator from the Community HeartBeat Trust (CHT), the BCF will be pleased to arrange for one of its members to provide undercoat and gloss paint free of charge, to help renovate the iconic kiosk to its former glory.  BCF member Rustins provide a small tin of gold paint too for the "crown" on the kiosk.  The CHT will coordinate all of this for the Parish Council or community.
And you can see the difference – the images below are before and after photos of the telephone kiosk in Welbourne, renovated with paint provided by BCF member Spencer Coatings.
All of these BCF members are involved in the scheme: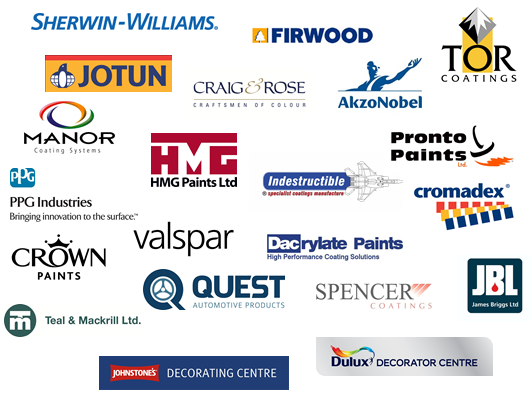 They have helped transform over 50 telephone kiosks – see details, links to case studies and image gallery on BCF's website here:
www.coatings.org.uk/adopt-a-telephone-kiosk--successes.aspx
Information on how to adopt your Telephone Box can be found below:
More information can be found on the BT website at : HERE
Download telephone box case histories: HERE
Download the Adopt a Kiosk Brochure HERE
Nominate your MP
If you would like to request your MP to nominate your Community please go to our Guide For Communities form to send an email directly to them.